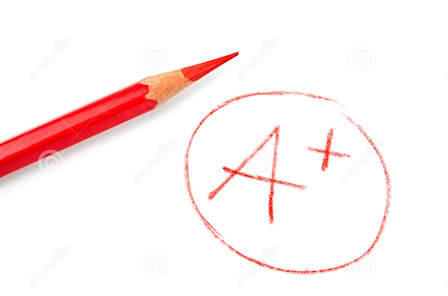 myCourses by Canvas - Grade Center Office Hours
These sessions are Drop-in sessions for Faculty, or TA's to get assistance with myCourses by Canvas Grade Center.
Drop in anytime during the session to get your questions answered.
Registration is not necessary but it does help me know the number people planning on attending.
---
No upcoming sessions scheduled.
Request A Session
---
View all
courses and events